Estate Liquidation
in Hudson Valley
less than 90 minutes from ny city
Being sold off Sat, February 18th
oak ridge: where the catskills and the hudson valley meets
Only 14 gorgeous parcels from
5 to 55 acres!
5 to 9 Acres – 5 to Choose From
10 to 15 Acres – 5 to Choose From
16 to 24 Acres – 2 to Choose From
25 to 55 Acres – 2 to Choose From
Also Available a Small Cabin on 55 Acres and
An Old Farmhouse on 10 Acres

Prices range from $99,900 to $399,900
Priced Way Below Market
These above average sized properties are being offered at liquidation prices that are over 25% BELOW COMAPRABLE acreage in the area.  It is virtually impossible to find affordable properties in NY's Hudson Valley.  We are super excited about this project which has been several years in the making.  In over 30 years in business, we have never been able to offer land in Ulster County. National Geographic Traveler named the Hudson Valley one of the top 20 must-see destinations in the world.
All properties will be LIQUIDATED that day on a 1st come, 1st served basis.  You must be registered to attend.  Secure the earliest possible appointment for the best selection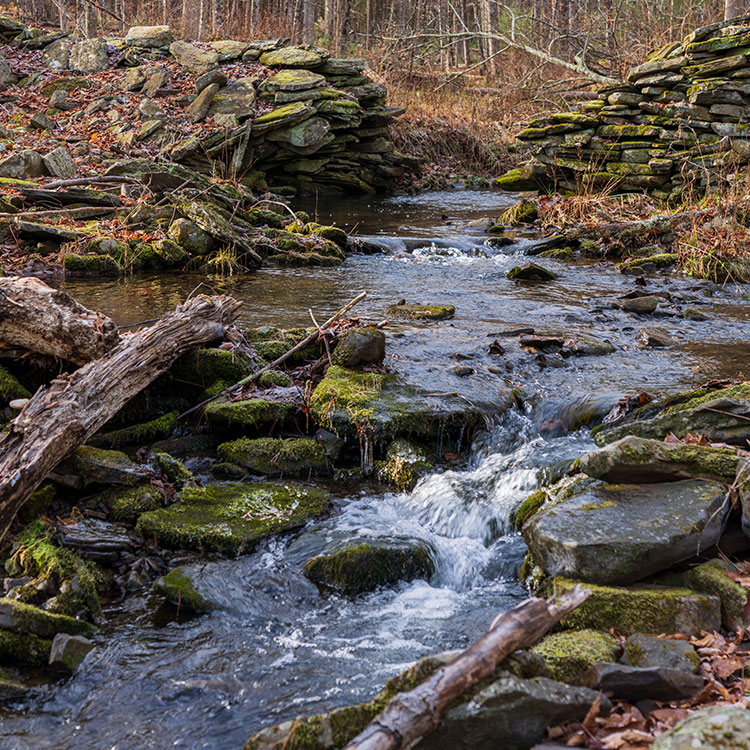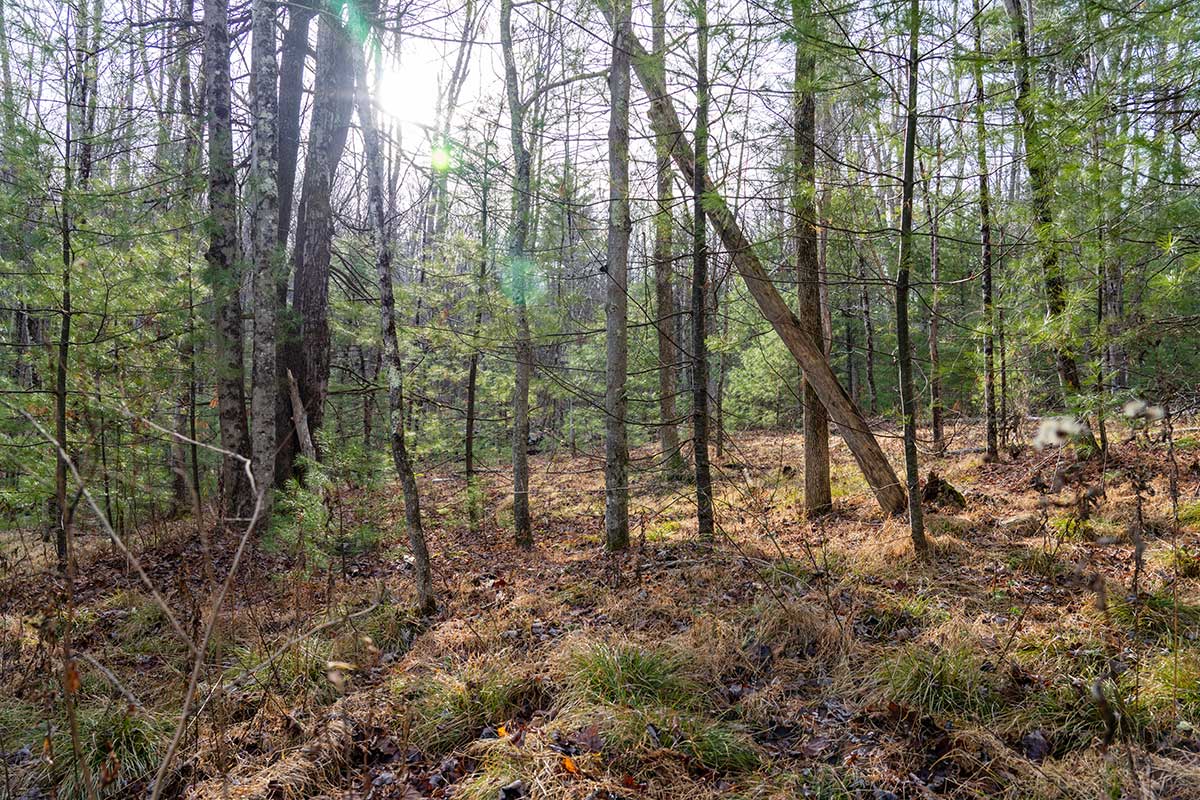 GPS coordinates: 41o  42' 35.29"N
74o 26' 37.62" W
Elevation: 1,145 feet
Nearest Village:
Ellenville
Town:
Wawarsing
County:
Ulster
This country estate is located in the Hudson Valley three miles west of the Village of Ellenville, NY.  All parcels offer very private homesites in a beautiful oak forest.  There is a wide stream on several parcels and the stonewalls that criss cross the property make for a very special country setting that is LESS THAN 90 MINUTES FROM NY CITY! Lonely Planet describes the Hudson River Valley as "a real city break, with leafy drives, wineries and plenty of farm-to-table foodie options.
Oak Ridge is situated less than 3 miles off State Route 209 Drive times: 90 minutes from the George Washington Bridge
Beauty, above any other consideration, is the most important factor when we are considering a property.  We will simply pass on a property if it doesn't move us emotionally when we look at it for the first time. We will look at literally HUNDREDS of properties to find the one diamond in the rough that meets our strict criteria for quality, location, and value. We sort through A LOT of land, so you don't have to!  You can see from the gallery pictures below; our standards are exceedingly high.
"The best time to plant a tree was 30 years ago. The second best time is now." The same principle applies to buying land.
Financing for raw, unimproved land is very difficult to obtain through conventional means.  Most banks don't even offer a land loan program and those that do typically require at least 1/3 down and charge high fees, points, and other charges, and closings take months to occur.  New York Land & Lakes offers "In-House" financing that is very easy and affordable and there are NO application fees, appraisal charges or pre-payment penalties!
Cash
By paying cash, you will save on interest and closing costs.
Home Equity Loan
Many of our customers use the equity they already have in their homes to borrow against to pay for their land purchase.  It's generally a loan at a much lower interest rate and the interest can be written off.
Conventional Bank Loan
Local banks can sometimes write land loans, but they typically charge many fees and take a long time to close.
Buying with an IRA (Individual Retirement Account)
Many don't know this, but real estate can be purchased with IRA funds without paying penalties and deferring taxes on the gains.
Borrowing Against a 401k
You may be able to borrow against your 401K.